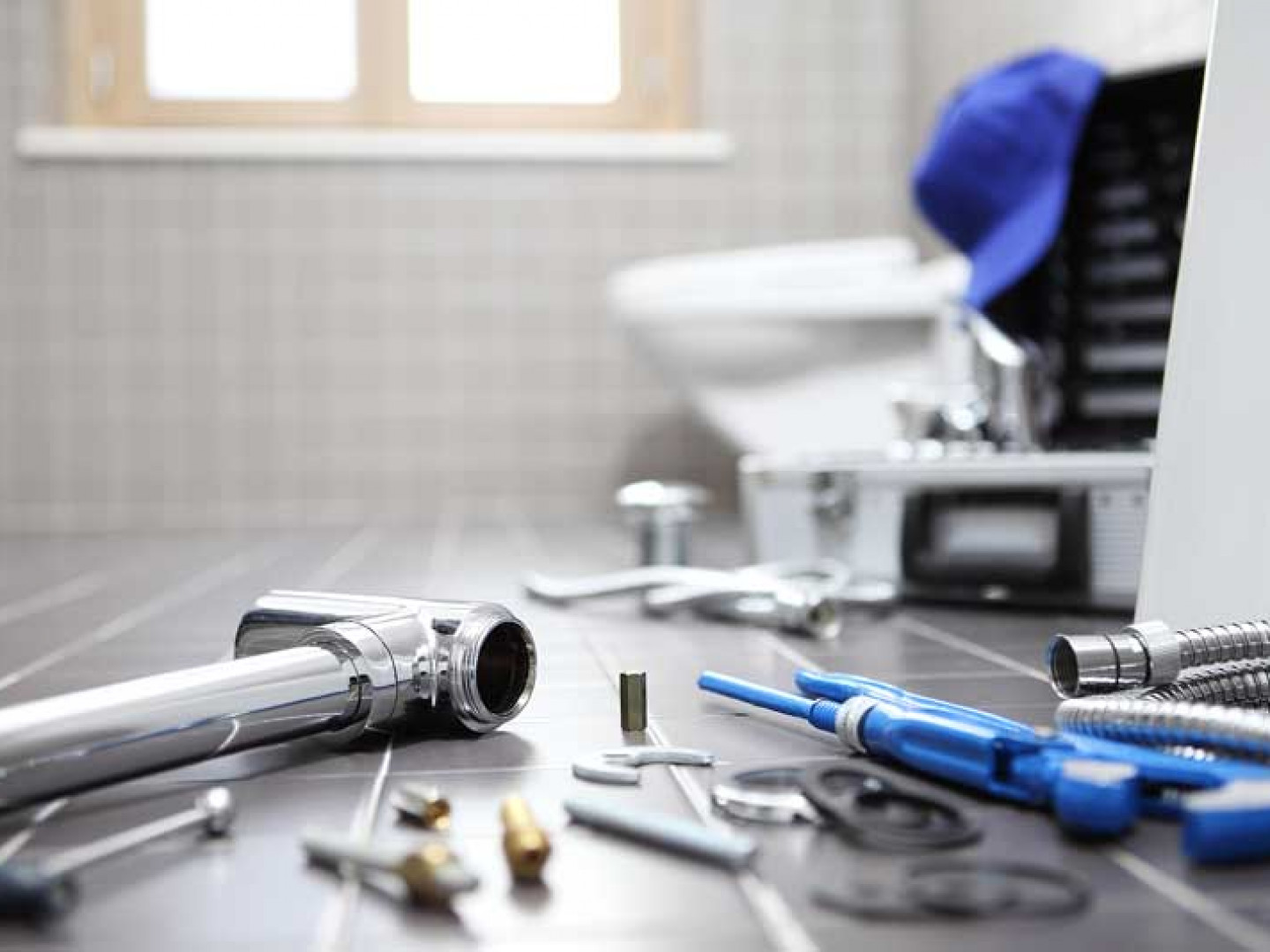 Frustrated by Plumbing Problems?
Rely on us for efficient plumbing repairs in Everett & Malden, MA
Plumbing problems are annoying and can result in costly damage if they're not handled correctly. Turn to a company that can complete your plumbing repair quickly. Berardino Plumbing & Heating in Everett & Malden, MA is equipped to unclog drains, fix frozen pipes and take care of any other repair you need. Before completing the plumbing repair, we'll assess the situation and let you know what work needs to be done.

Contact us today to get help with your plumbing issues.